Environmental, Social, & Governance (ESG)
ESG ratings score to monitor and compare client portfolios
Climate change is the single most significant problem faced by our world. More than a 1.5 degree C rise in global temperatures will mean widespread devastation on a scale never witnessed before. New frameworks to support Sustainable Insurance and Finance are emerging in response to this crisis.
The insurance sector is specifically tasked with a critical role in preventing, reducing and providing resilience against ESG and Climate Change risk for the benefit of all economic sectors.
ESG risks impact the vast majority of economic sectors and activities traditionally insured by the industry including, property, liability, workers compensation, health and safety, construction and engineering, cyber, directors' and officers' liability, financial lines, marine hull and cargo, protection and indemnity, aviation and cargo, supply chain disruption, business interruption and life and health.
The key to Sustainable Insurance and ESG compliance is data, which has not previously been captured or analysed effectively to meet these new challenges., until now.
Skytek's technology provides a unique, neutral, authoritative, consistent and timely source of data and analytics.
Environmental considerations include climate change, carbon emissions, energy use, pollution, natural resource conservation, biodiversity, land contamination, water treatment usage, waste disposal and deforestation, avoidance, or risk-management of fire, flood, drought, extreme weather, and other natural and man-made events.
Social considerations mean acting as good corporate citizens, including accountability, human capital, inequality and diversity, health and safety, supply chain labour standards (e.g. modern slavery/child labour and working conditions), ethics, supplier relationships and local community support.
Governance considerations for public and private institutions include board-level oversight, allocation of responsibility and accountability, shareholder rights, anti-corruption, executive remuneration, conflicts of interest, transparency, disclosure, and reporting to ensure social and environmental considerations in the decision-making process.
Impact of ESG on all lines of business
Climate change related risk identification, monitoring and loss assessment
Environmental, Social and Governance (ESG) risks and impact assessments
Monitoring and verification for ESG compliant insurable assets
ESG Ratings
Claims handling and dispute resolution
ESG Disclosure and reporting obligations
Management of Transition Risk to 2050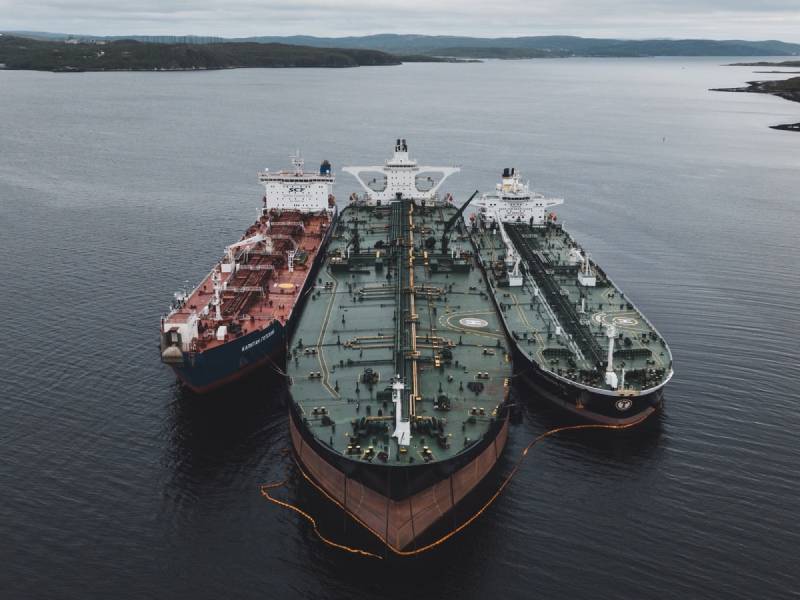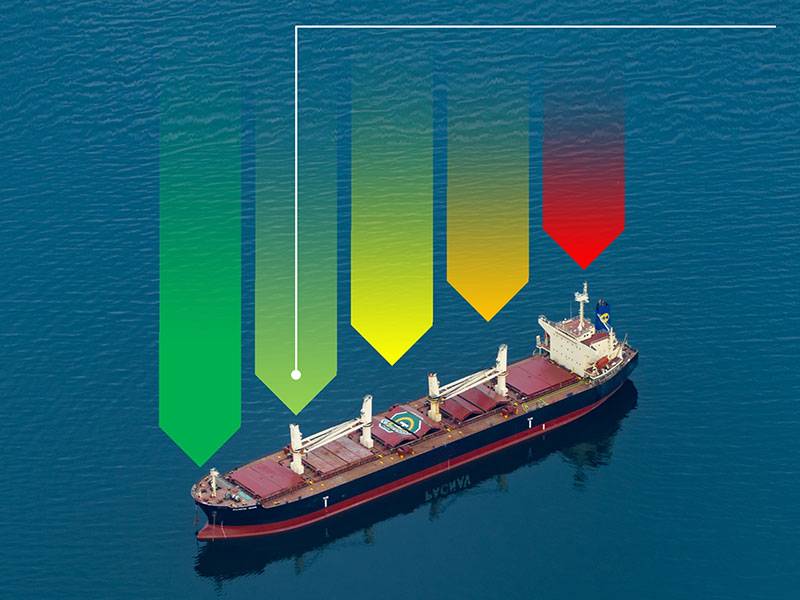 Marine Sector Mandatory Energy Efficiency Compliance
EEXI energy efficiency
Ratings for the Carbon Intensity Indicator (CII)
Track GHG reduction to meet the IMO target of reducing the CO2 emissions by 40% by 2030
Marine Sector Responsible ship Recycling Standards
Compliance with the EU SRR (European Union Ship Recycling Regulation)
Compliance with the Hong Kong Convention for Safe and Environmentally Sound Recycling of Ships
Reference to Inventory of Hazardous Material ("IHM")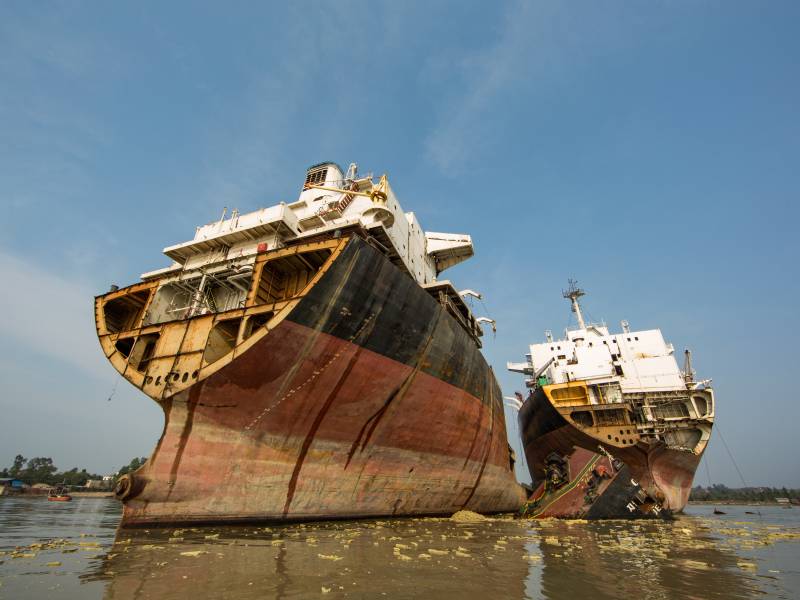 One platform to manage your global portfolios in real time