Pre/Post Satellite Imagery
Have a claim? Quickly task your own low cost, high quality imagery.
Pre/Post Satellite Imagery
Notice: _register_controls is
deprecated
since version 3.1.0! Use Elementor\Controls_Stack::register_controls() instead. in /var/www/www.skytek.com/wp-includes/functions.php on line 4654
Before
After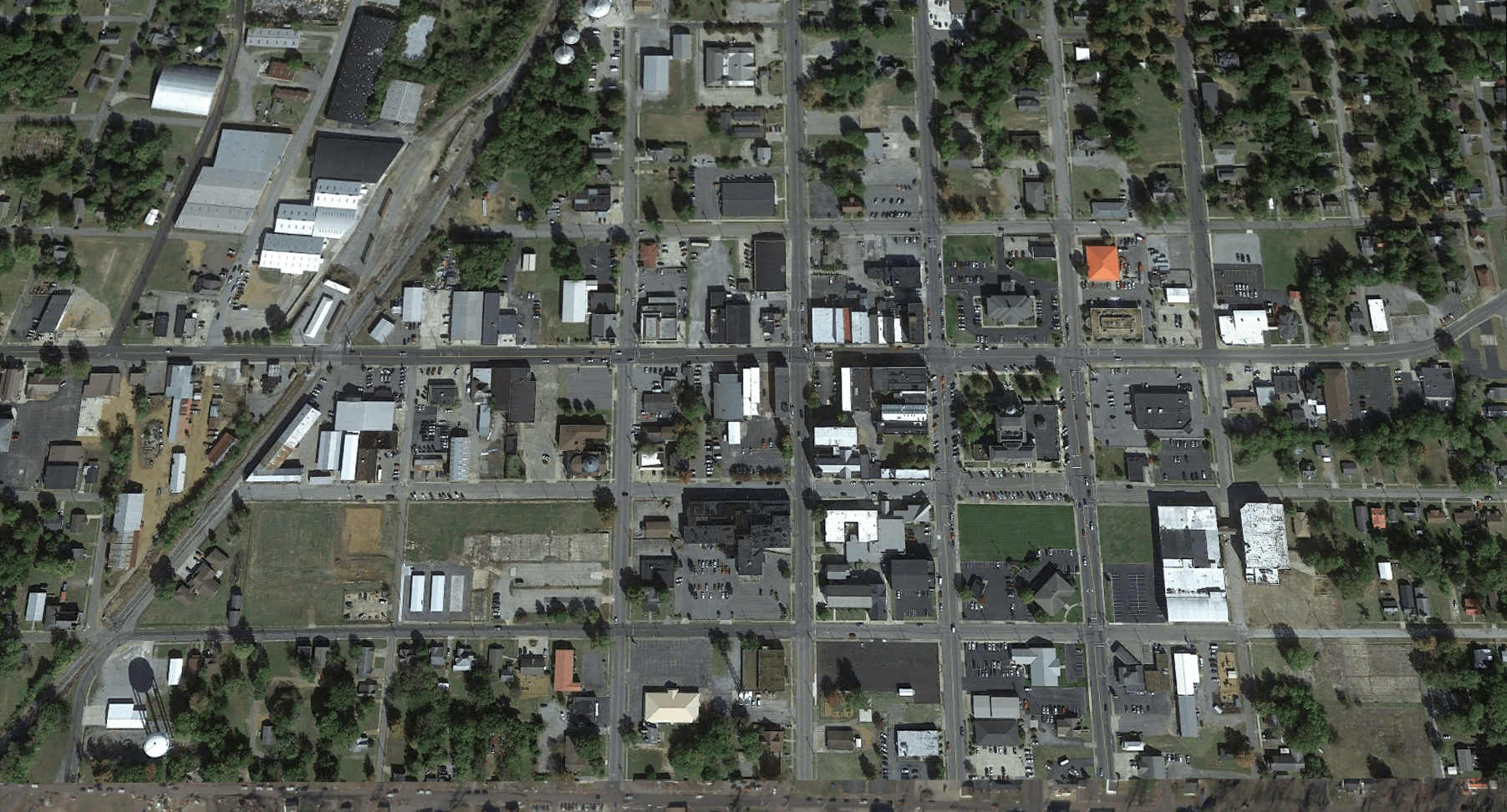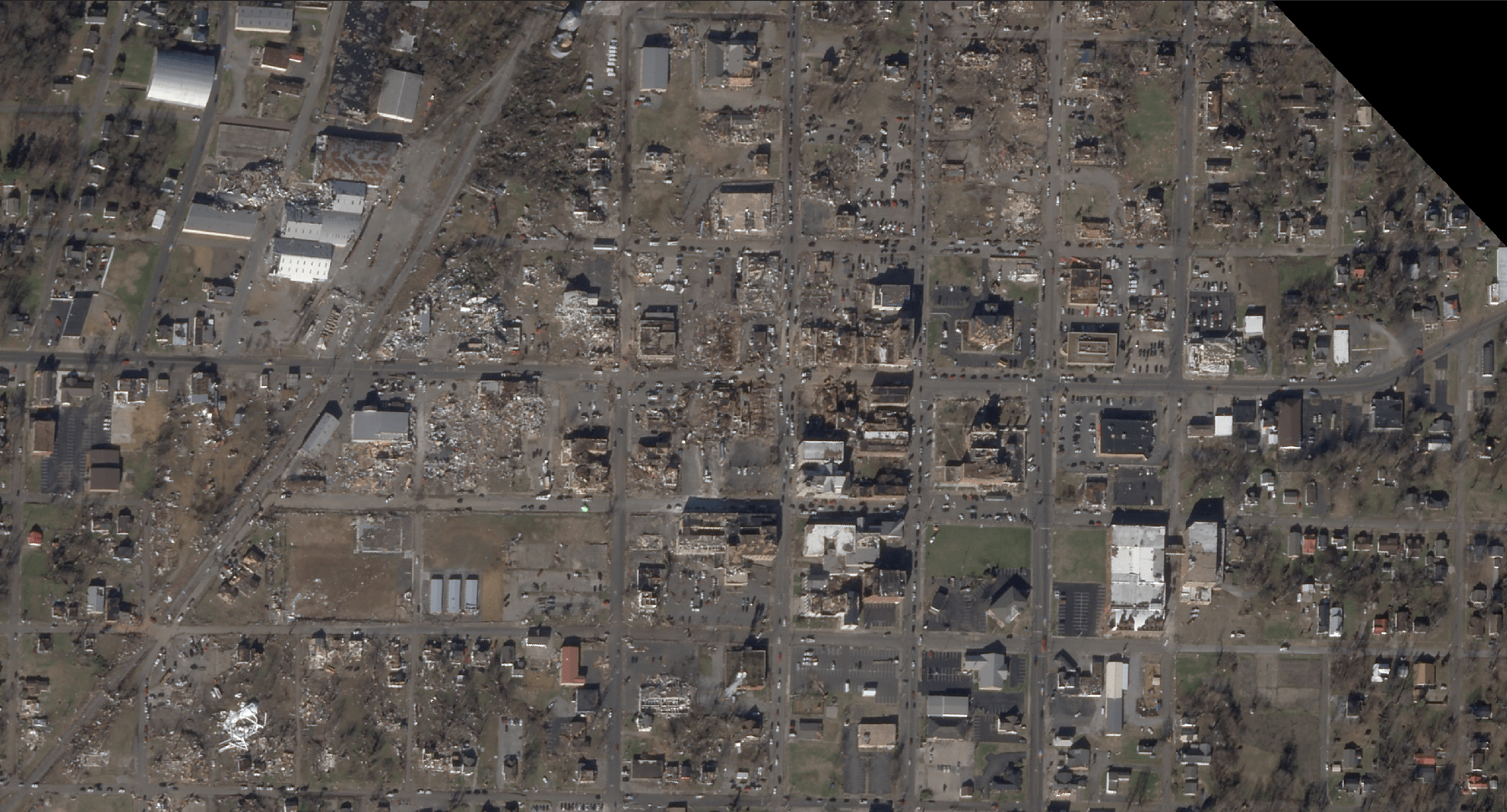 In addition to conventional property losses, the insurance sector faces the challenge of accommodating Climate Risk within its business model. Flood, Extreme Heat, Wildfires, Earthquakes, Hurricanes, Tsunamis. Tornadoes and Drought, unleashing potentially catastrophic events.
Global economic losses arising from natural disasters averaged USD 124 billion over the last ten years, with a long-term average of 36,570 lives lost per year. There are typically 280 major natural disaster events worldwide, with flooding being the deadliest peril.
The increased scale, frequency, and uncertainty associated with these events undermine historical loss data's value, creating challenges for underwriters, setting the premium, policy terms, and conditions. The response has been for some (re)insurers to leave the market or set lower limits or more stringent terms, potentially foregoing profitable business and enduring increased costs.  
Skytek Property Solutions is designed to respond to these challenges pre-bind, monitoring whilst on risk and post bind loss events.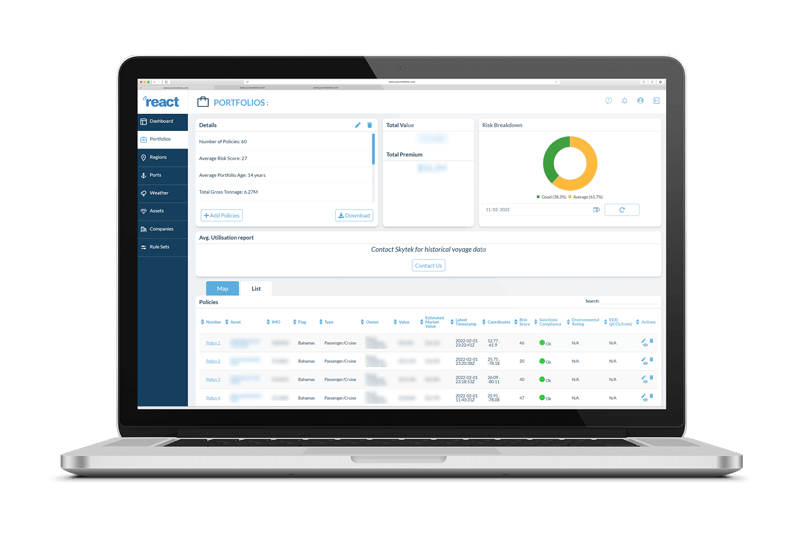 Rapid Risk and Loss Assessment
Skytek data analytics reports offer real-time risk and loss assessment, clear pre-bind assessment of the risk and appreciation of damage during and immediately after a loss event.
Skytek supports and enhances Cat model development and validation.
Predictive models used can be validated and calibrated by Skytek data and analysis. Modelling predictions and associated data are compared to the actual outcome and event impact. If predictions correlate with the results, the model is verified. If not, the model may be adjusted and re-run against the initial data set for testing and calibration to improve the model for future use.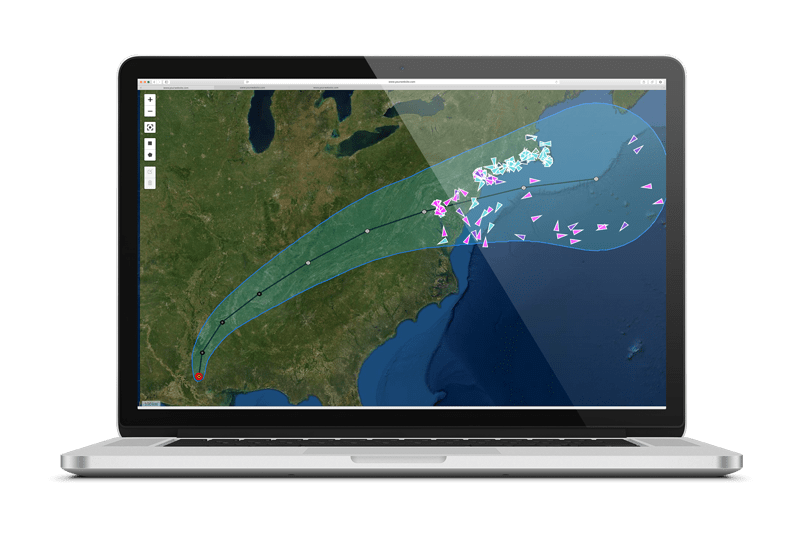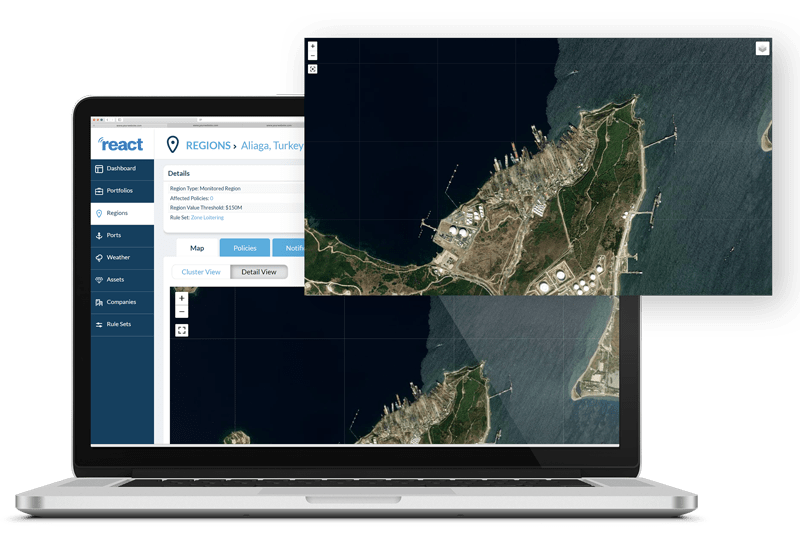 Claims Reporting, Handling and Dispute Resolution
Our data and analytics allow claims professionals to manage and adjust claims quickly and remotely, facilitating early payments to policyholders.
EO satellite data and imagery are available in real-time and provide compelling evidence of the source, nature and scale of the loss and whether it lies within policy terms before a loss adjuster is even appointed.  It can also inform the decision as to whether not to instruct a loss adjuster or where a loss adjuster should be deployed as a matter of priority.
Parametric risk triggers require real-time, accurate and trusted data at a given location to trigger the coverage. Skytek provides a transparent audit trail/workflow process associated with these contracts to validate data and event triggering.
Users can create alert conditions based on their portfolio or regions. Alerts are triggered once the specified trigger event occurs. Suppose risk value goes above a certain threshold or the number of properties affected, etc. Skytek can monitor these parameters regularly, leading to the issue of an alert or be appointed to do so following the triggering event.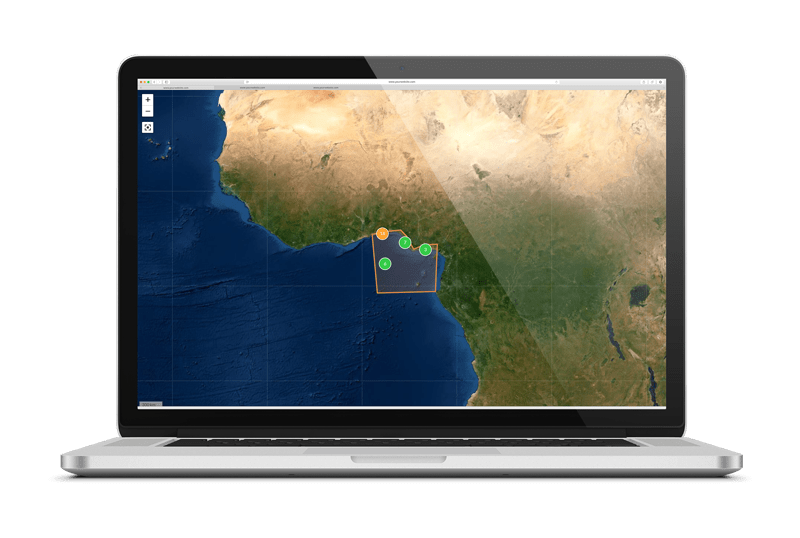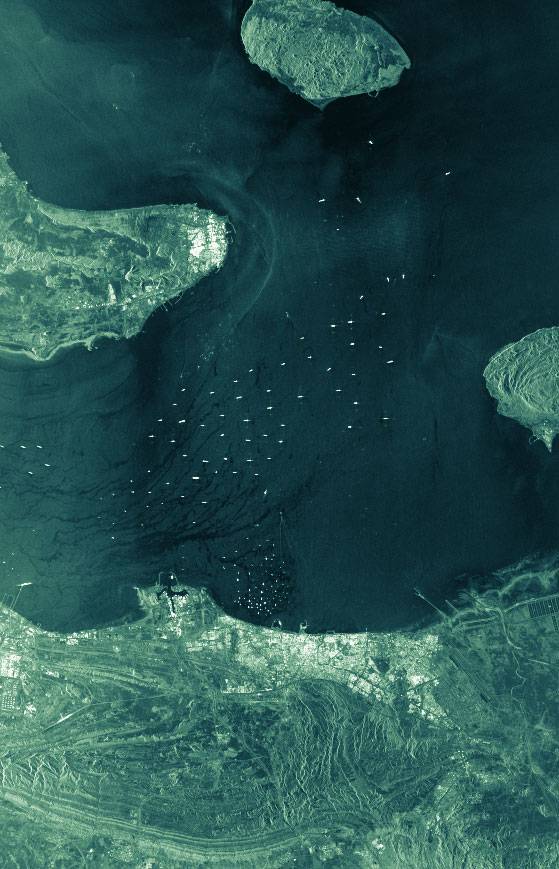 What is REACT
REACT's new and emerging Earth Observation (EO) technology supports the insurance industry and Disaster Risk Management (DRM) sectors in evaluating natural catastrophes and exposure.
REACT supplements existing capabilities utilising real-time, pre and post-loss, high-resolution satellite imagery and data.
REACT, an EO-based web service delivers innovation drawing on multiple EO satellite sources. Instrumentation and satellite operators to tailor and combine insurance Cat models with real-time EO information. Real Earth integrates weather and other forecast data to help prioritise geographic areas for the analysis of EO data.
REACT Insurance is a ground breaking solution for your business
What REACT means for you:
Real-time event analysis

Access to key data

Transparency in cause analysis

Streamlined claims assessment process and ultimate settlement

Reduce/ remove the mis-factor associated with pre and post-loss assessment

Open up new insurance markets with better provision and access to key data

Bridge the protection gap in less-developed economies that are prone to natural catastrophes
One platform to manage your global portfolios in real time