Actionable, decision- making, science-based data
Skytek Sanctions solutions are essential to any Risk Based Compliance and Mitigation Framework, providing automated, cost- effective sanctions specific data, facilitating the identification, management, monitoring and mitigation of sanctions risk in a transparent and auditable format, meeting the requirements of the market, law enforcement, regulatory and market authorities.
Skytek goes beyond AIS to provide satellite optical ( Earth Observation) and Synthetic Aperture Radar ( SAR)  imagery employing tried, tested, and trusted state of the art Artificial Intelligence ,  Machine Learning and  data analytics unique to Skytek,  to analyse current and historical  voyage patterns and raise  graded  automated alerts and Risk Rating highlighting potential  "Dark Trade" activities in sanctioned zones,  suspicious STS partner vessels, irregular sailing patterns and other recognised Sanctions Evasion Tactics .
Employing Skytek Sanctions solutions demonstrates management commitment to sanctions compliance and risk mitigation, saves time and money by reducing false positives, facilitates informed risk assessment, enhances internal controls and provides a solid platform for training, testing and auditing.
At the same time this user- friendly technology automates Sanctions Screening, reduces the Operational Risk (the failure of people, processes, systems and controls) of inadvertent sanctions breach, protects against civil and criminal penalties, regulatory intervention and reputational damage.
Skytek Sanctions Solutions provides actionable, decision- making, science-based data which converts suspicions to evidence.  
Market leading technology
Designed by industry recognised space technologists
Artificial Intelligence, Machine Learning, bespoke algorithms
EO Imagery (Optical or SAR) of dark vessels
Available 24/7/365 Day and Night
Scalable data and analysis to meet individual requirements
Individual vessels, portfolios and fleets
Hull, Machinery, Cargo and War Risk coverages
Encompasses both the Underwriting and Compliance Cycle
Worldwide operation High Risk areas and ports
Ongoing Monitoring of Sanctions Evasion Tactics
Generates Automated Alerts
Unique Sanctions Risk Rating
Reduces false positives
Current and historical data
Aligns policies, processes, procedures and controls with sanctions laws and guidance
Testing, Training, Audit.
Validation of third- party data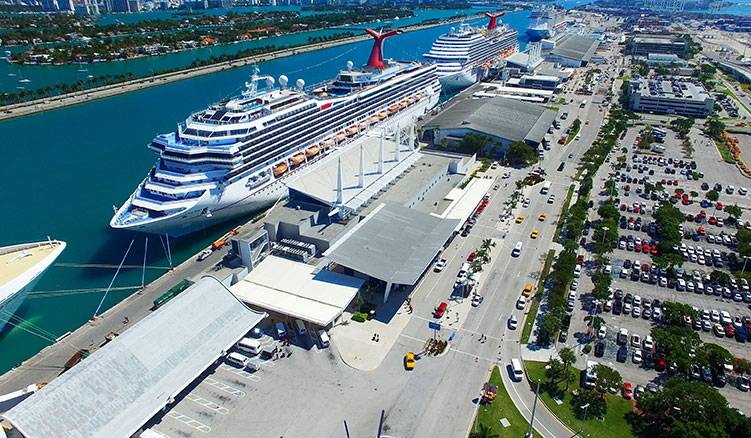 Designed to be employed throughout the underwriting cycle
Pre-bind screening processes
Due Diligence and Enhanced Due diligence
Post- bind monitoring
Contractual clauses restricting High Risk activity
Compliance Reporting
Claims and dispute resolution support
Through analysis of internationally recognised Sanctions Evasion Tactics Skytek's unique Sanctions Risk Rating can be applied to individual vessels and worldwide fleets, owners and ship operators, amongst others, to support the decision as to whether or not to underwrite, premium setting, triggering due diligence and enhanced due diligence, notifications to relevant authorities and guiding claims payments. 
Risk Factors - Sanctions Evasion Tactics - Red Flags
Skytek 's Sanctions Risk Rating incorporates numerous practices which may or may not breach sanctions requirements, but which are internationally recognised as connected to illicit or suspicious shipping activities associated with sanctions busting.
Risk factors or "Red Flags" include:
Ship-to-Ship transfers
AIS intentional disabling or manipulation of Automatic Identification Systems
Vessel and Voyage Irregularities
Use of front or shell companies
Complex ownership or management structures
False Flags and frequent flag changes
Fraudulent or false cargoes
Associated Sanctions Risk – current and historical vessel / voyage data
Validation and support of third- party data
Falsified documents- supporting the documentation verification process with actual data from the vessel or voyage
Sanctions Laws, Regulations & Market Guidance
 Skytek Sanctions facilitates compliance with multi-national, regional and local laws, regulations and guidance and can be tasked to include the specific requirements of multiple countries, as updated from time to time.
United Nations,
US OFAC Department of the Treasury, Department of Justice, US Coastguard.
UK HM Treasury
Bermuda and other UK Overseas Territories
Switzerland
Australia
Market requirements (e.g. Lloyd's)
FATF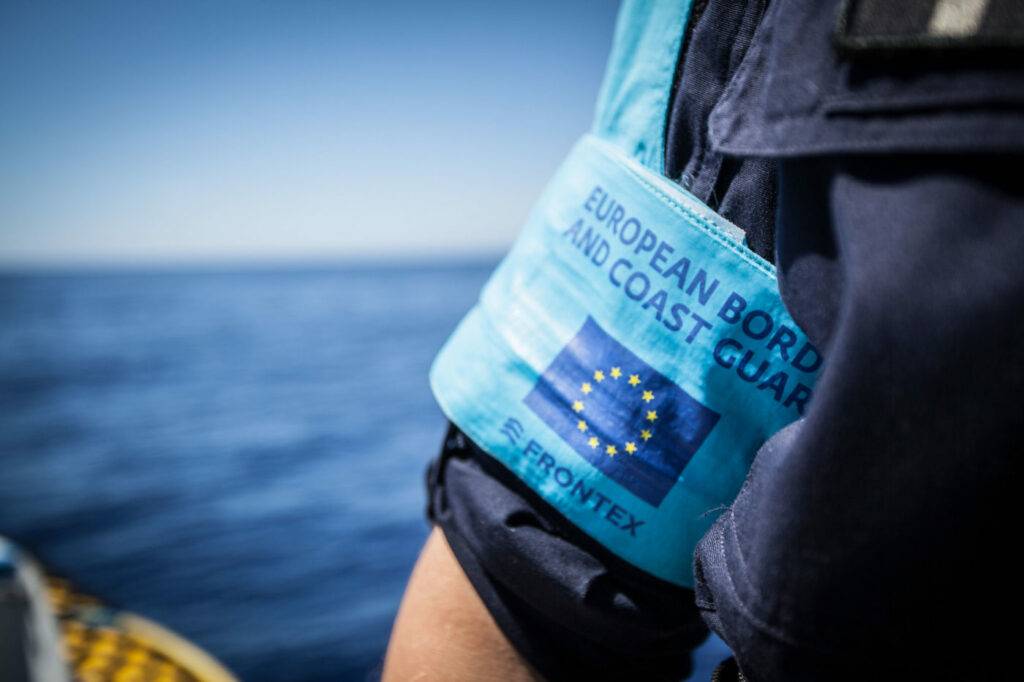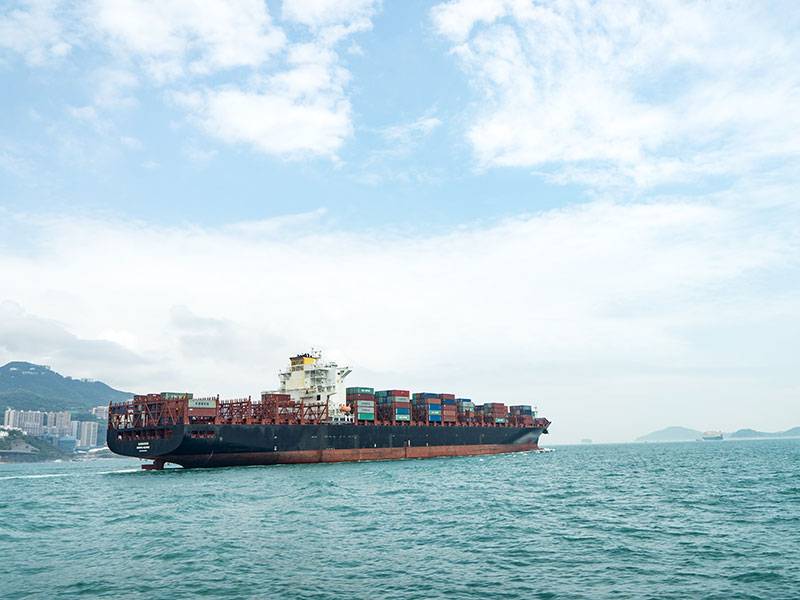 Due diligence and Enhanced Due Diligence
Hull and Cargo Questionnaires
Monitoring
Reporting
Supply Chain analysis
Sanctions clauses – evidential support establishing (non) compliance with Sanctions Clauses
Testing, Training, Audit-Internal and External
Law Enforcement and Government agencies
Ship Registration Flag States
Underwriters
Direct and Reinsurance (Treaty and Facultative)
MGA's
Delegated Authorities/ Coverholders
Claims Management /Dispute Resolution
Shipowners/ Managers/Operators
Freight Forwarders
Port Operators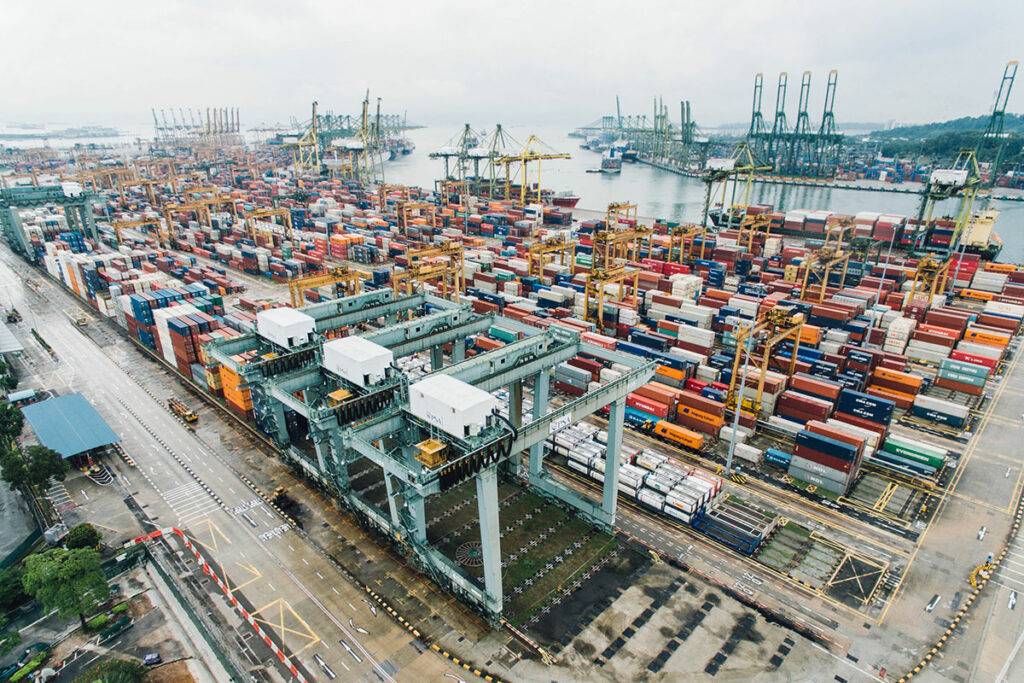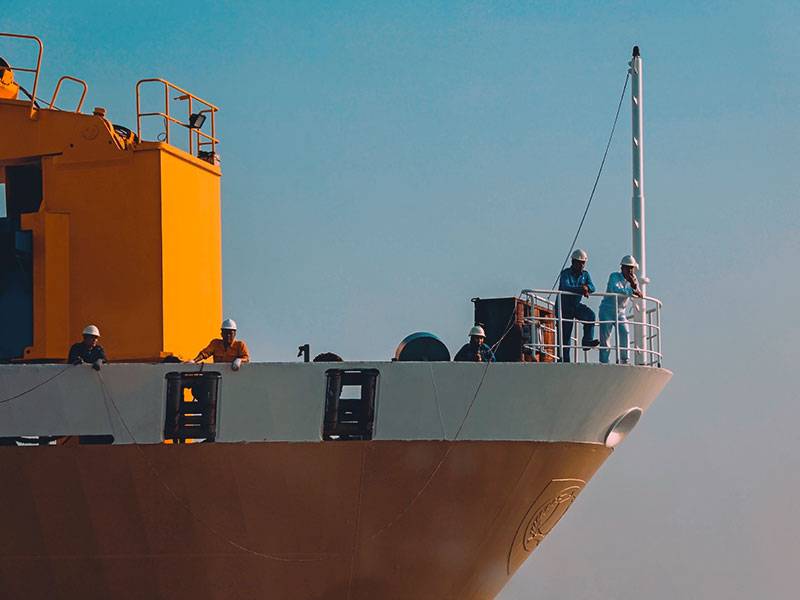 Internal Governance and Controls
Management Information
Compliance and Board of Directors
Environmental and Social Governance – ESG
External Filings and Notifications
Regulatory and Market Authorities
Financial Crime – Suspicious Activity Reporting
Export Controls
Proliferation and Counter Terrorist Financing
Flag Registries
Industry Information sharing
High Risk Areas
Sanctions Evasion Tactics – Red Flags
Trade Screening – vessel and cargo tracking and monitoring
Enforcement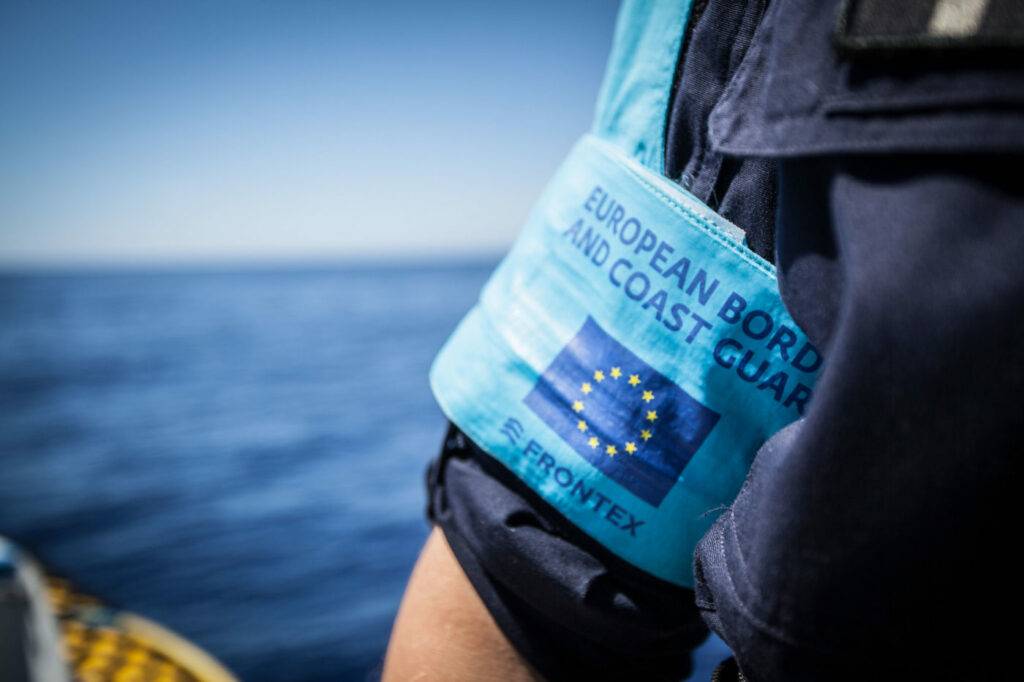 One platform to manage your global portfolios in real time