Putting Earth Observation and Satellite Technology in the hands of the Insurer.
Skytek is an award-winning software company specialising in the creation of innovative solutions for a range of complex and demanding industries. It has an enviable track record in developing world class software solutions for some of the most challenging industries. The company has unparalled expertise in the Space environment, where it has decades of engagement with the European Space Agency and NASA. It has also developed intelligent software solutions to other industries, including Marine transportation, Aerospace, Defence and Insurance.
Skytek has been at the leading edge of innovation, bringing the benefits of space technology back down to earth. Partnering with Nasa and the European Space Agency, our software is used on the International Space Station. Our satellite and data solutions for the insurance, security and emergency services sector leverage this commitment to the future. Today, our research continues, and we work to transform business with the latest cutting edge technologies.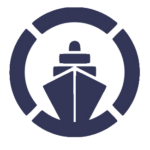 DNK
The Earth Observation and Intelligence reporting we receive from Skytek's Satellite Club allows us to regularly monitor the condition of the insured vessels we have in Ukrainian ports.
DNK
Intelligence & Operations Centre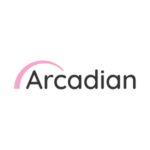 Arcadian
Skytek's Satellite Club removes the complexity of obtaining EO data. Their reporting and analysis combined with high-resolution satellite imagery provides us with the information we need regarding our assets on the ground.
Arcadian Risk Capital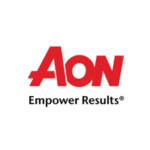 Christian Silies
As part of Aon's commitment to Data & Analytics, this InsurTech partnership is focused on using innovative technologies to enhance risk management practices. As part of our development partnership, we will be taking analysis beyond cargo and marine hull aggregation to also weave in business intelligence functionality using clients' own data.
Christian Silies
Head of Global Marine & Energy /
AON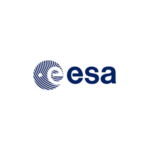 David Raitt
This is an excellent example of how space technology can benefit society. This technology has been rigorously tested under extreme situations for reliability. By harnessing these developments, huge leaps can be achieved in efficiency, safety and saving lives.
David Raiitt
Richard Hedderman
By equipping our crews with the latest technology, we can avoid delays and ensure that injured parties are getting the best possible care. This system means that our firefighters have access to key plans on their way to incidents and at the scene of accidents.
Richard Heddderman
Jean-Christophe Desplat
ICHEC is working with Irish technology company Skytek to provide an archive for the European Space Agency for Sentinel and other data. A portal will provide archived products, real-time data and on-demand processing for the public sector and commercial users in Ireland.
Jean-Christophe Desplat
Director, Irish Centre of High-End Computing /
ICHEC
Mikael Wolff
The Skytek system is important to the Columbus module for three fundamental reasons. It ensures the safety of our astronauts, enhances the efficiency in which they carry out procedures and its use of XML technology will represent a cost-saving for ground personnel by making procedure changes easier to implement.
Mikael Wolff
Columbus Operations Manager /
NASA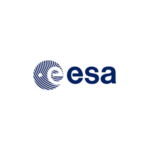 Piera Di Vito
Following the ESA's support, it is rewarding to see a practical application of science to the insurance industry - and in turn, supporting re-insurers globally to have confidence in the protection of their assets.
Piera Di Vito
One platform to manage your global portfolios in real time
Born in space, Skytek's technologies are used in the most demanding environments imaginable.
Sign up for all the latest Skytek news and technology updates
By submitting my email address I agree to the terms and conditions set out in the privacy policy