Skytek Security Solutions
Providing visibility and collaboration in the extremes, Skytek makes the security and emergency activity clearer.
REACT Emergency Solutions
Skytek REACT brings real-time communication and collaboration to security and emergency situations.
Developed in collaboration with the emergency services for use in real-world life and death situations, Skytek's solutions ensure effective communication and oversight where and when it matters most.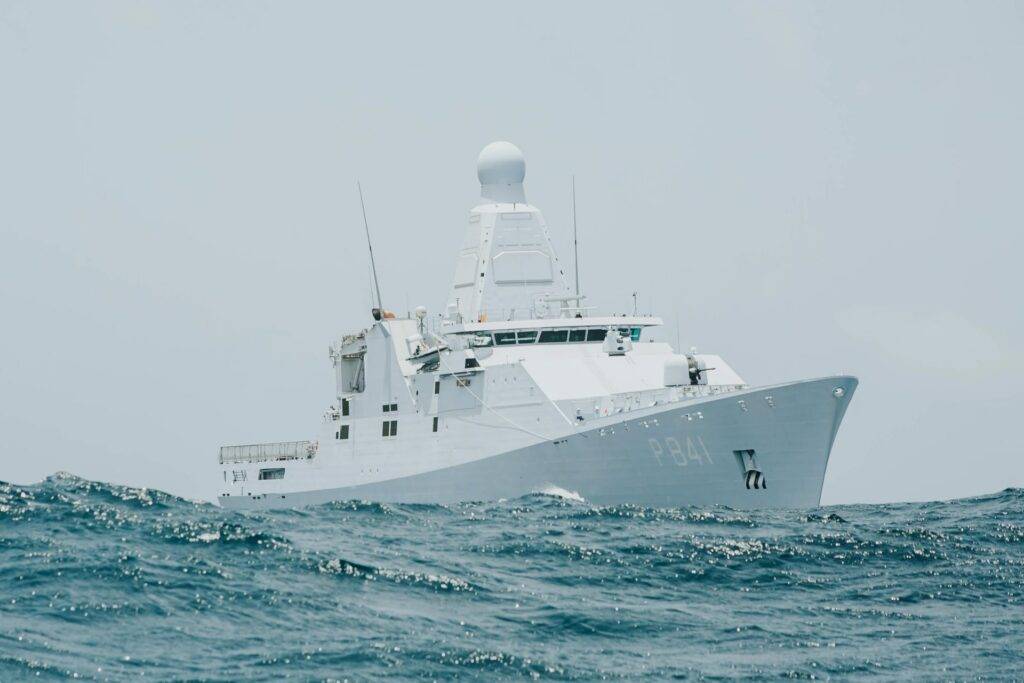 In today's turbulent world, coastline vessel monitoring is more critical than ever. Skytek's naval solutions allow naval and coast guard services to perform their job more effectively and efficiently with enhanced early detection.
REACT Pandemic Solutions
Selected to work with major EU institutions, Skytek's REACT is driving a preventative approach to potential future waves of the COVID-19 pandemic by ensuring key agencies can communicate and collaborate effectively in a fast-changing environment with a large range of stakeholders, each with different responsibilities and goals.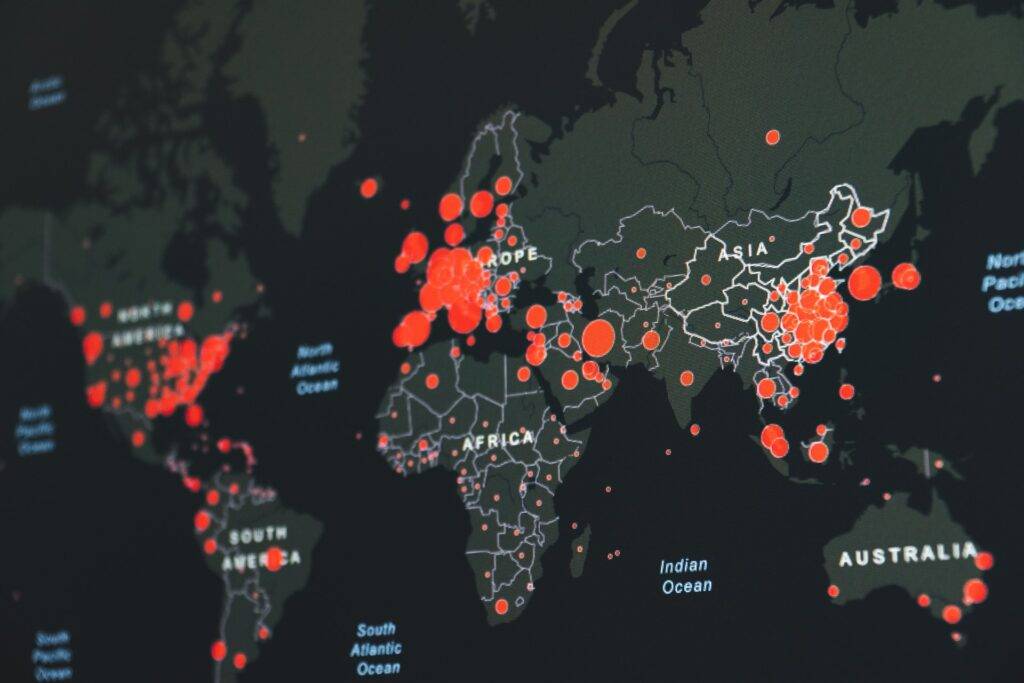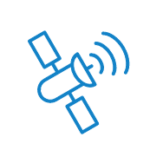 Real time satellite communications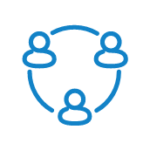 Collaborative whiteboard functionality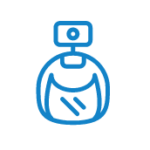 Helmet-view cameras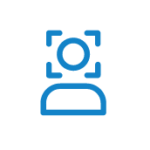 Early detection capabilities