Sometimes the world can only be understood from afar – Skytek's Earth Observation technologies do just that.
Development of Earth Observation Services
Marine-Earth Observation (EO) initiative is designed to procure and support the development of EO-based services, bringing incremental and radical innovations in the field of maritime.
The Sat-surveillance service will provide two feature services focusing on unusual/irregular activity monitoring around a Critical Infrastructure and Enhanced Change Detection.
Maritime "Awareness" is a top priority for the European Union. It is sought either in regards to maritime security, border control against irregular immigration and navigation safety or in regards to the marine environment and climate change.
More information on the project is available at: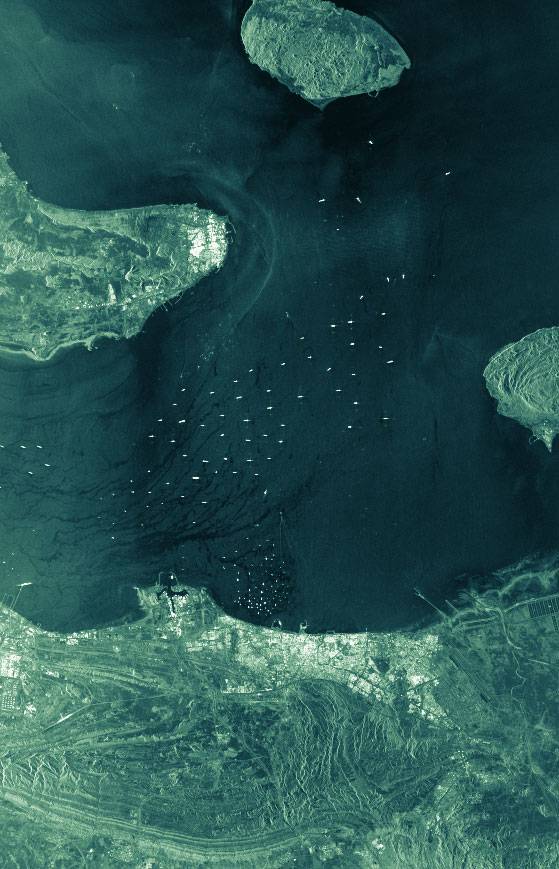 Better monitoring of European Borders Via Optimised Maritime Surveillance Services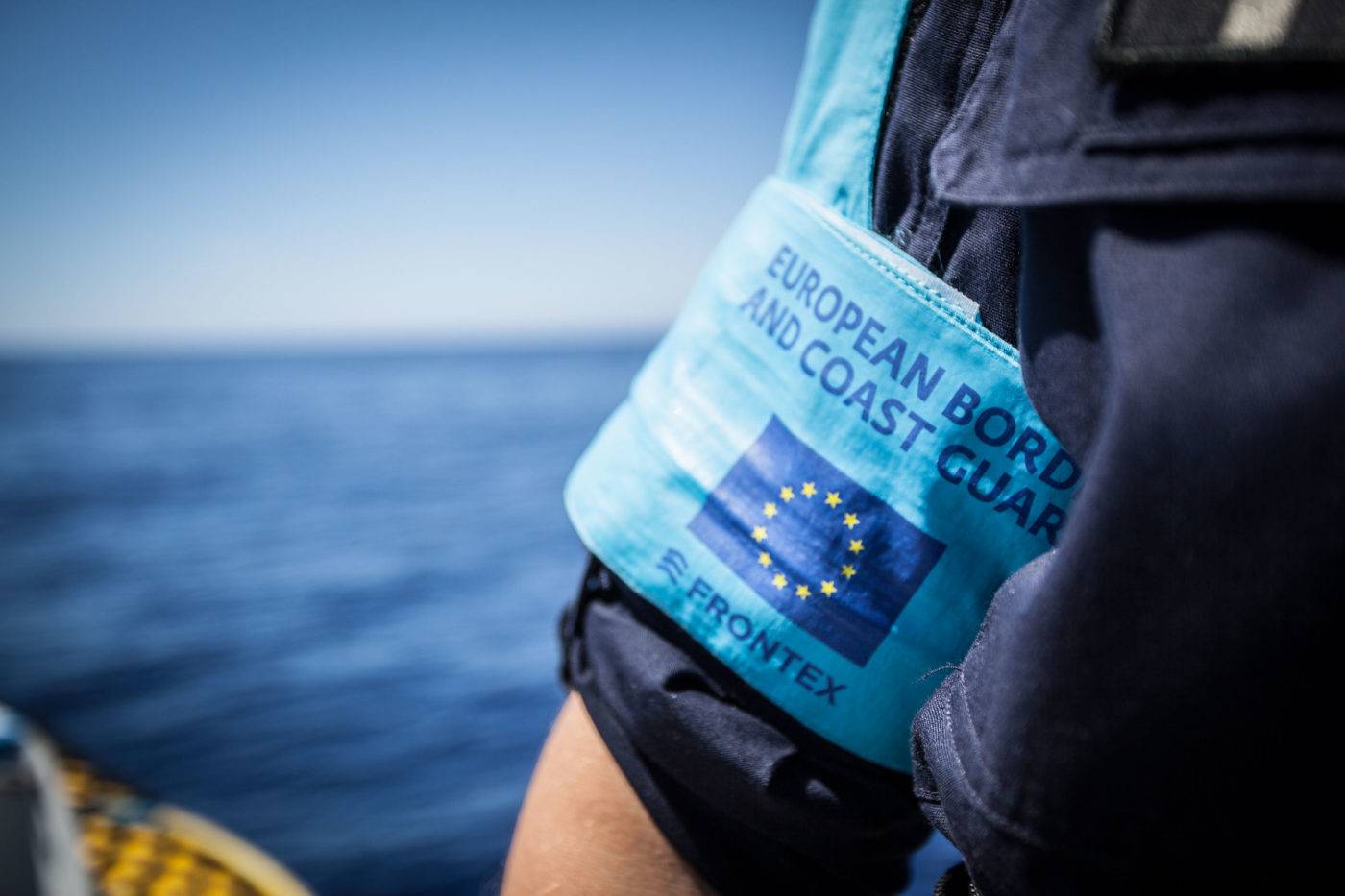 The EU-funded project SAGRES (Services activations for growing Eurosure's success) objective was to assist the EU security services, including FRONTEX and EMSA, better monitor European waters.
SAGRES sought to use space satellite capability and earth observation imagery to better track vessel movements and detect suspicious activity.
Specifically, project partners tested and validated the technology available for monitoring non-European coasts that have been identified as regular departure points for migrant boats.
For more information, see: Services Activations for Growing Eurosur's Success
Satellite-based Maritime Surveillance of the Atlantic and Arctic Sea areas
ANISTIAMO is an ESA/ESRIN funded project addressing challenges in satellite-based maritime surveillance from the Atlantic to the Arctic Sea areas.
The project builds on previous research that focused on satellite-derived information for maritime security and surveillance. Using EO technology and emerging data techniques, images of the sea can be retrieved.
These can then be further processed using improved data fusion and analysis techniques to determine vessel locations and correlated with positional information emitted from vessels. This results in improved surveillance and detection of suspect vessels or behaviour.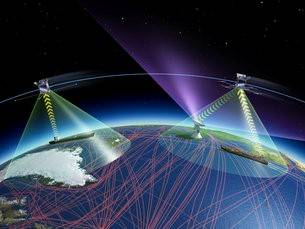 Improving Maritime Border Surveillance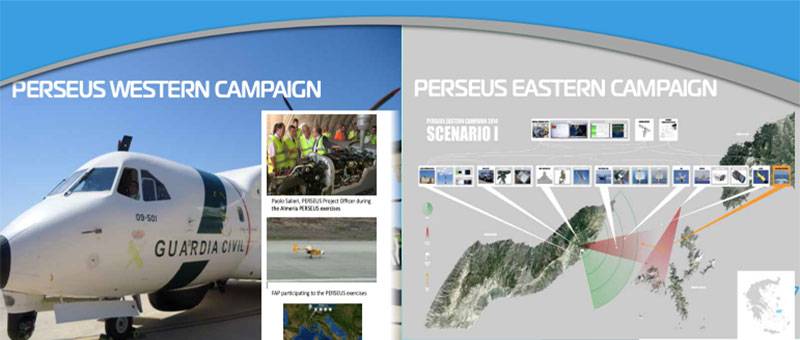 PERSEUS was a large-scale demonstration project in EU Maritime surveillance aimed at monitoring illegal migration and other criminal activity at sea. The EU Maritime surveillance System sought to identify, test and integrate innovative technologies and satellite capability.
The focus was to improve the monitoring and surveillance of European waters by generating a common situational picture.
For more information see: Cordis Factsheet
Skytek has worked since 2019 with the European Organisation for the Exploitation of Meteorological Satellites (EUMETSAT) to provide technical and scientific support for its remote sensing and products division and is leading an international study taking validation measurements in the arctic.
Skytek is providing:
A service to support the development of the scientific activities for current and future EUMETSAT missions and the evolving product needs of the users, including dedicated support to the future Copernicus CO2M mission, which will map carbon dioxide emissions.

Collection and analysis of scatterometer measurements over snow and sea ice during the MOSAiC (Multidisciplinary drifting Observatory for the Study of Arctic Climate) campaign, to contribute to the validation of EUMETSAT, Copernicus and ESA missions.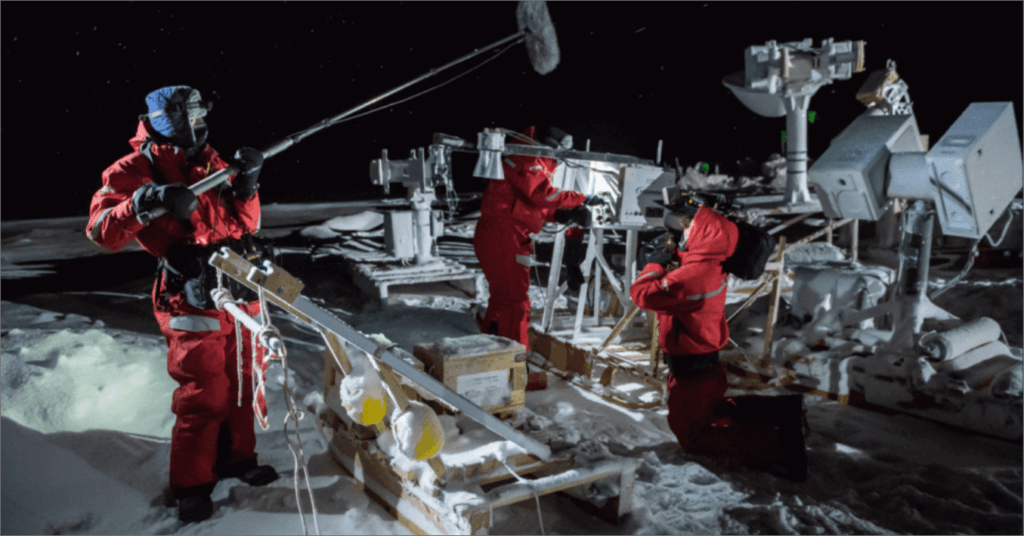 Earth Observation Web Portal by Skytek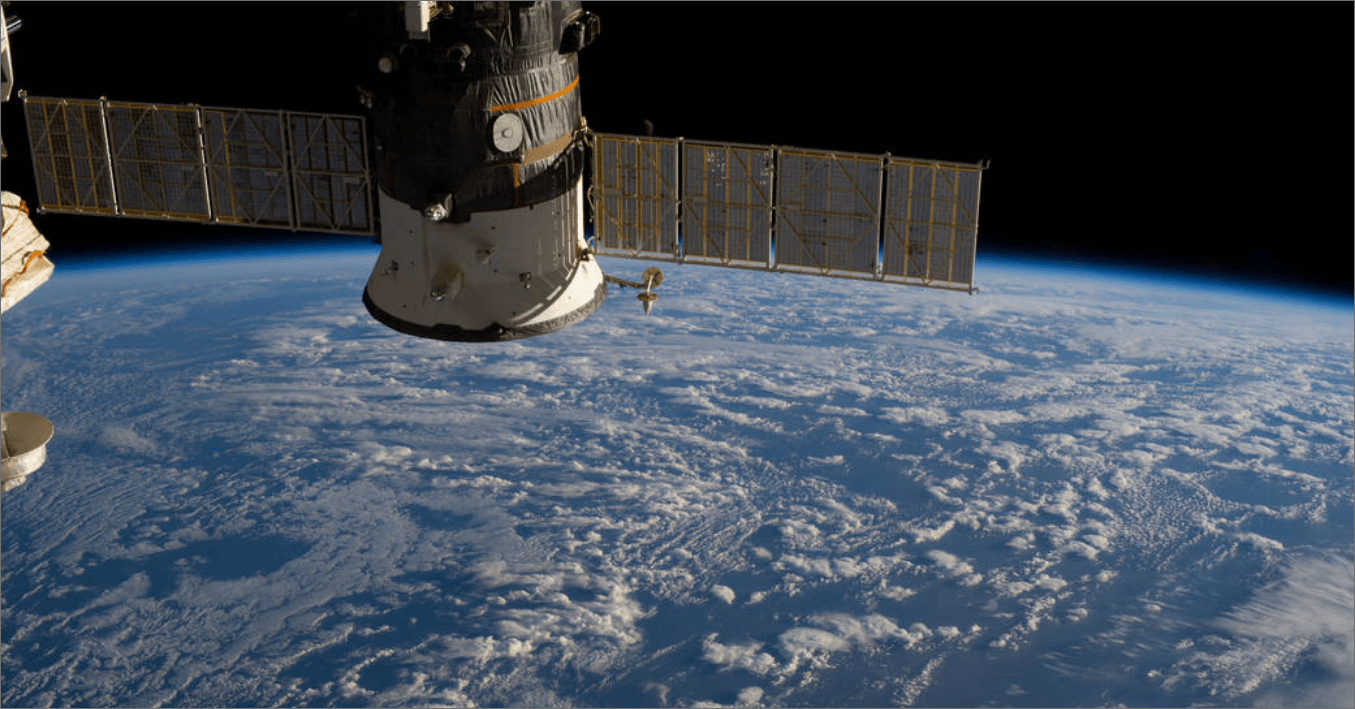 The European Space Agency's range of Earth Observation satellites assist scientists in studying the earth. Skytek's software solution is deployed to support the Sensor Performance, Products and Algorithms (SPPA), the ESA's Earth Observation division responsible for algorithm development, calibration and validation, and quality control. The SPPA web portal is designed to increase awareness of Earth Observation (EO) data capabilities and performance status within the Earth Observation user community.
Benefits of mySPPA:
Improve access and use of SPPA outputs.
Support scientists and end users familiarise themselves with EO data and data products