Born in space, Skytek's technologies are used in the most demanding environment imaginable.
Skytek's Earth observation technologies lead the field in tracking weather, performing scientific research and understanding climate change.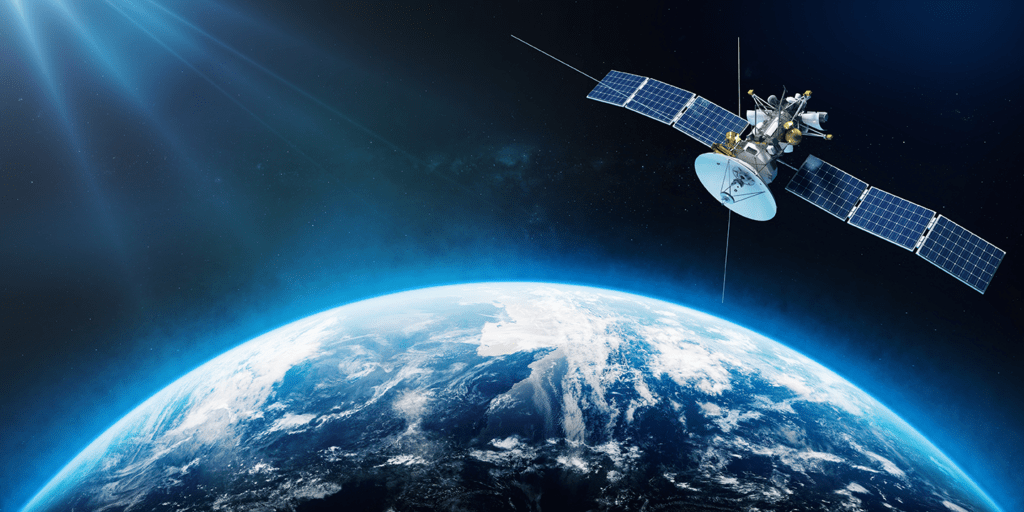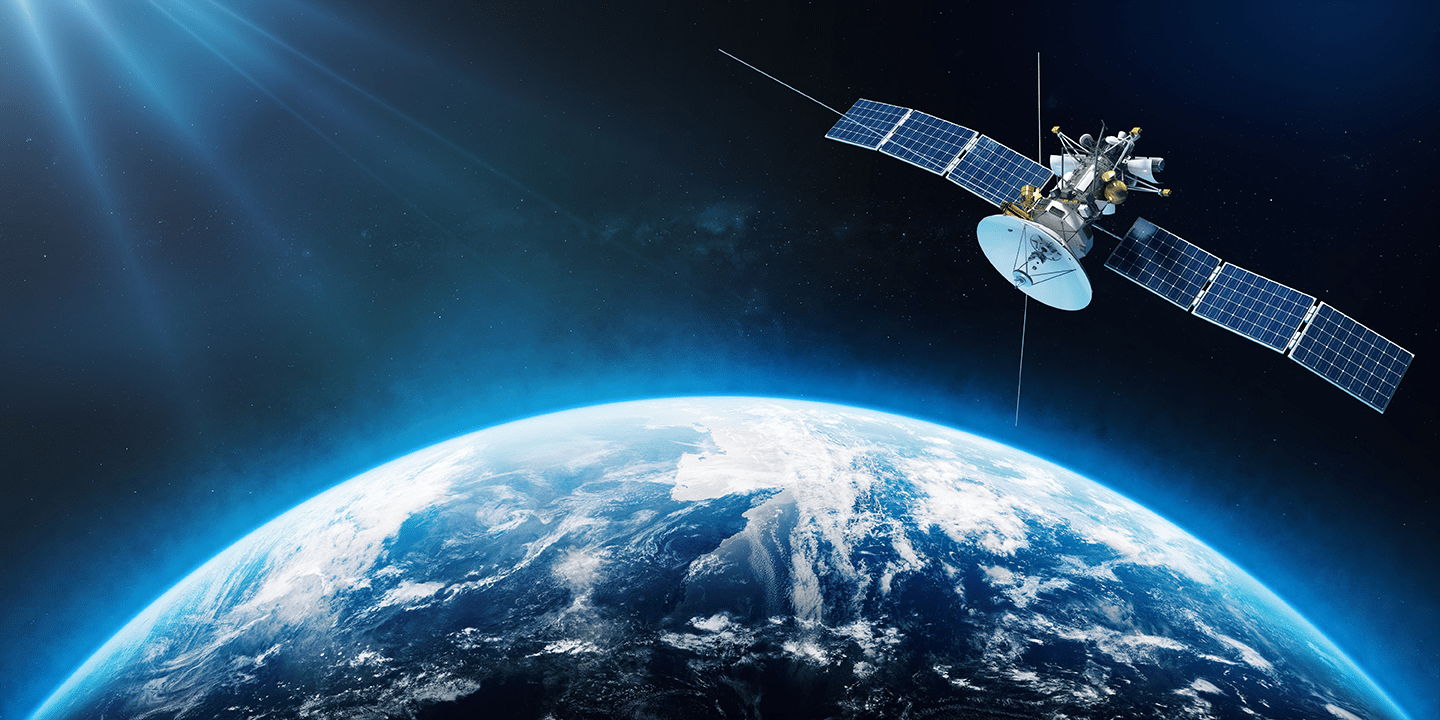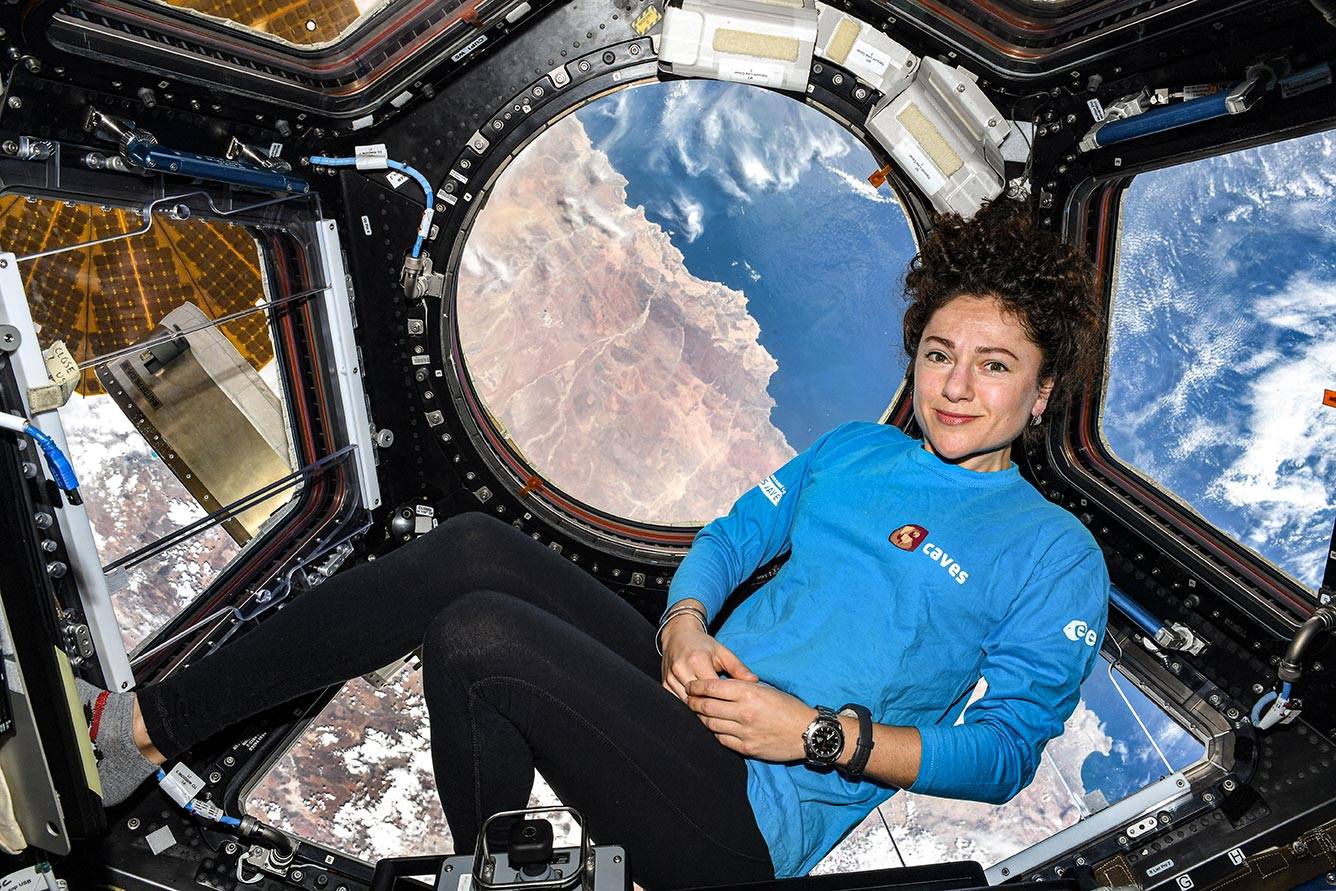 As we enter a new era of crewed spaceflight, Skytek is aboard to support astronauts in their work.
No vehicle is more complex than a spacecraft—and Skytek ensures its successful launch and operation with its next-generation assembly, integration and testing (AIT) software.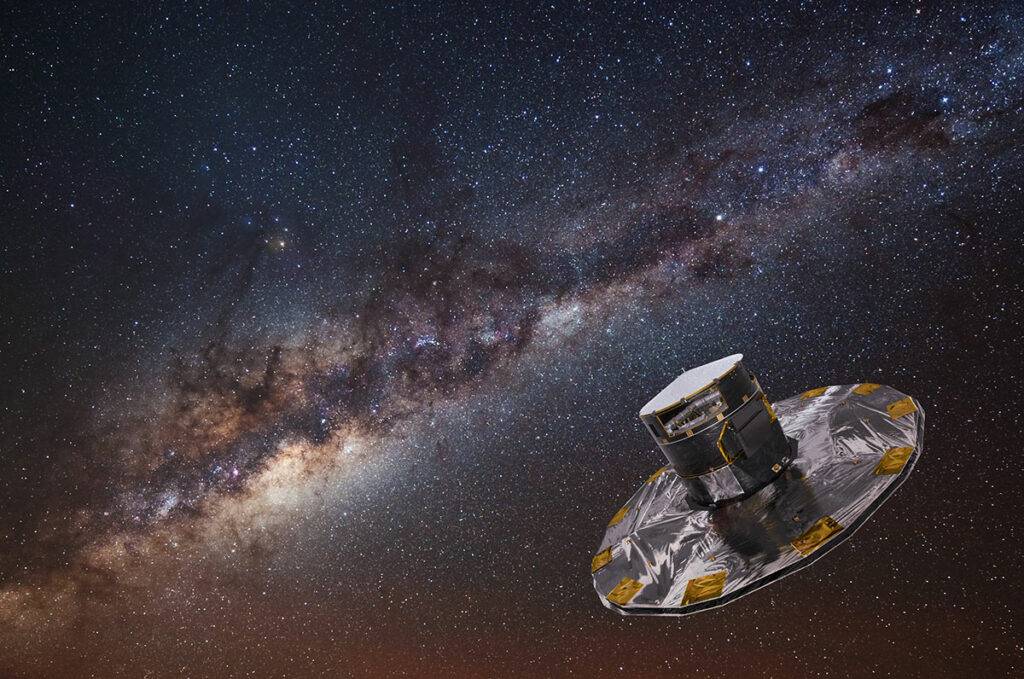 We design and develop innovative and specialist communications software for a range of demanding industries, from spaceflight to insurance.
Climate Data Capture and Analysis
Augmented Reality - Ensuring Effective Spacecraft Assembly